I'm a future-of-work catalyst.
I work collaboratively with you and my partner businesses to co-design and guide you through your transformation journey.
We do this with co-creative strategy sessions, a mix of immersive 'learn by doing' labs, innovation sprints and experiments, mentoring and coaching. 
We also facilitate purpose identification workshops.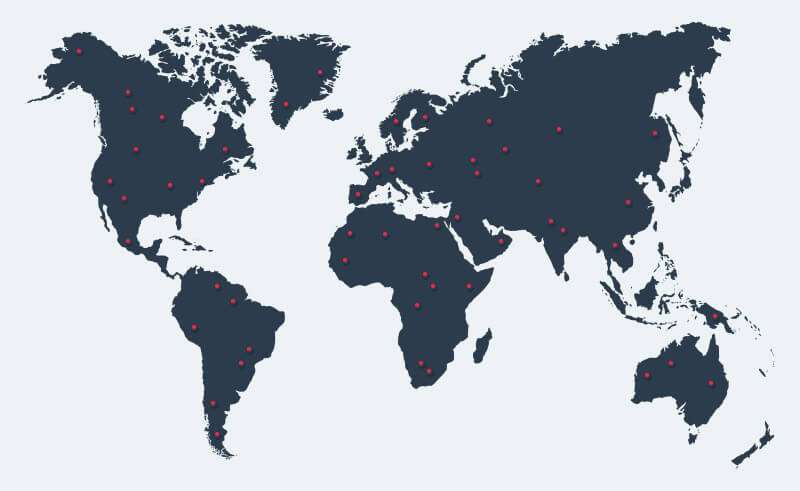 Fully remote and global.
I work from Auckland, New Zealand. I'm fully remote and have worked with teams in all corners of the world. 
If I can't help you personally, my network is global and I'll do my best to connect you to someone that can.